A smarter way to Smilefast
Smilefast orthodontic braces in Glenmore Park is the smarter way to a new smile. New technology that will have you smiling on time.
Smilefast encompasses innovative orthodontic techniques whilst borrowing the best of traditional orthodontics. The two are combined with the latest 3D computer imaging to identify the ideal position of brackets on your teeth for a fast and predictable outcome.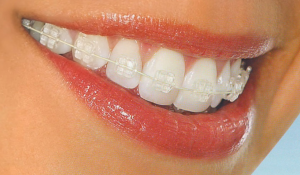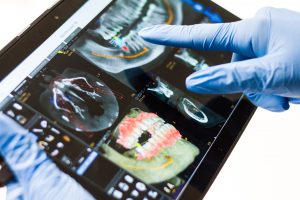 Clear Brackets
Smilefast uses clear brackets and tooth coloured wire so they're less noticeable than traditional metal brackets and wires. This means Smilefast is hardly noticeable, so you can be comfortable at work, in the home and at social occasions, knowing that your braces won't attract attention.
Faster Smarter
As the name suggests, the Smilefast treatment has been developed to be as quick as possible. Unlike other forms of discreet orthodontic treatment, like clear aligners, Smilefast provides a predictable result within 6-12 months.
Are they braces?
Yes, but they are clear and provide the best mechanics to move your teeth fasted, predictably and more efficient than any other system including clear aligners.
Big metal braces?
No, the tooth coloured ceramic brackets, match your teeth along with the NI-TI wire that is used to straighten them. The big benefit is the time in treatment.
So how quick?
Treatment times are between 6-9 months! While traditional orthodontics canusually take 18-24 months, we still use the same methods, but smarter.
Must be expensive?
When you combine our smart efficient technology, that can be used by your local dentist, the benefit is making it very affordable, and we pass that on to our patients.
Open Hours
Monday - Friday From 9:00 AM - 7:30 PM & Saturday - 9:00 AM - 5:00PM