$99 Check Up, Scale, Clean, Polish, X-Ray & Flouride
NO GAP on all Health Insurance
COSMETIC
Affordable treatments for kids and adults!
Philips Zoom Teeth Whitening
In chair whitening $399
Welcome to Glenmore Park Dental Services
Our Glenmore Park dentist and Oral health therapists, are dedicated to providing the most up to date and affordable for general and family dentistry for Glenmore park and the surrounding suburbs of Penrith.
Your local dentist at Glenmore Park Dental Services are here to provide a world class facility for the treatment of tooth loss, dental cosmetics and advanced restorative dentistry. We have the latest modern equipment, including an OPG machine for your convenience. We accept all health insurance.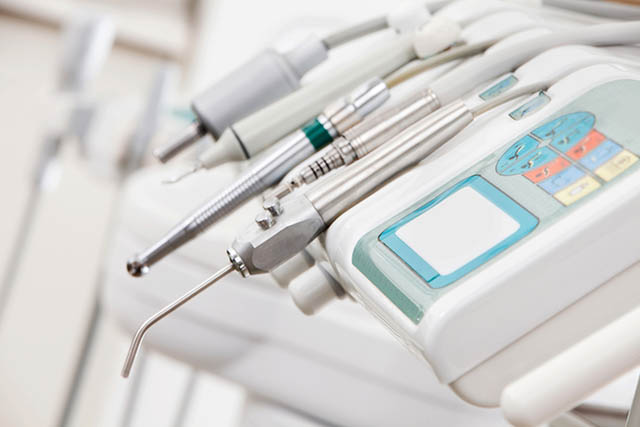 Personalised patient care is what sets us apart. When you visit our Dentist in Glenmore Park, you can expect to receive world class care. Expert physician specialists and caring clinical staff provide you with an exceptional health care experience.
Our friendly dental group takes pride in transforming peoples smiles, faces that can literally change lives.
We maintain the highest professional standards in comfortable, caring and friendly surroundings and are committed to meeting your expectations for the best quality dentistry and great value.
With our convenient location inside Glenmore Park Mediclinic Located at the Town Centre shops, it's easier than ever to get the dental care you need. We are close to Penrith, south Penrith, Mulgoa Rise and surrounding suburbs of Glenmore Park
Our New bright dental clinic in Glenmore park welcomes patients of all ages, providing a full range of services, with our focus on patient care.
Affordable Dental Care
Here at The Dentist at Glenmore Park, We aspire to give our patients the highest and best quality care and provide a written treatment plan that suits our patient's budget.
Open 5 Days a Week
Our dental clinic is open 5 days a week with flexible opening hours that suits our patients lifestyle, you can also book an appointment 24/7 on our website.
Caring and Gentle Dentists
We want our patients to feel welcomed, comfortable and at ease. Our goal is to have our patients to enjoy their dental visit.
Free* Kids Dental?
Are you eligible for free* kid's dental? The government-funded Child Dental Benefit Schedule provides eligible kids with a government benefit of $1,000 for select dental services.