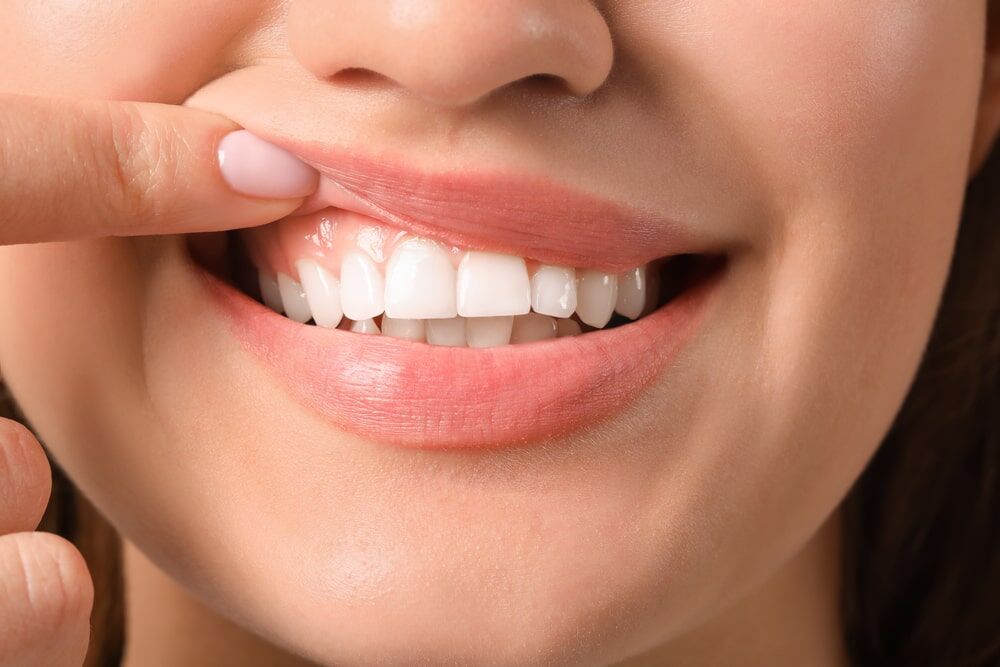 Deep Cleaning and Root Planing
Treating your gums is as important as treating your teeth. So you should maintain your regular hygiene appointments so your dentist can check whether your gums need extra care. For example, you might need scaling – deep cleaning – and root planing treatment if you have gingivitis, an early stage of gum disease.
Gum disease occurs when plaque or bacteria gets build up on or between your teeth, causing inflamed and irritated gums. Gingivitis can then turn into periodontitis if its left untreated, which is where the gums pull away from the teeth and form gaps or pockets that get infected.
So it's essential to see a dentist if you experience swollen gums, bleeding, inflammation, shrinking gums or loose teeth.
What is deep cleaning and root planing?
Deep Clean, is a deep clean to remove plaque and tartar above and below your gumline, and clean out the bottom of the pocket.
Root planing involves smoothing out the teeth roots to help your gums reattach to your teeth.
Two-phase deep cleans
Deep cleaning treatments are longer than a typical appointment, and may also require a local anaesthetic if your symptoms are more intense and need a lot more work.
They may even take more than one visit to complete. For example, your dentist may recommend a second appointment if you have:
extensive tartar build-up
puffy and inflamed gums
bleeding or heavy staining
bone loss
loose teeth.
If you have heavily stained teeth, the dentist will do a polishing treatment to remove or reduce tough stains
Changes since previous check-ups
First your dentist can ask you about any changes you've noticed since your last dental check-up and how you're feeling about this check-up.
Make sure you tell them about any:
medication
medical conditions
allergies
previous experiences with dental treatment
anxiety or discomfort.
Check-up list for check-ups
The dentist will then check your mouth for any issues, including:
tooth decay and cavities
gum bleeding and tartar, and other signs of gum disease
loose teeth
wisdom teeth issues, including advising whether to keep or remove them.
X-rays
Your dentist might want you to take some x-rays during your check-up. They will use the x-rays to:
check your tooth roots and jaw alignment
look for tooth decay and cavities, abscesses near the root and periodontal disease
recommend fillings or root canals.
Further treatment
If your dentist believes you need further treatment, such as fillings or root canals, they will either make a referral to a specialist or book you in for work at a time that suits you. They will tell you exactly what needs to be done and how much it will cost.
Advice for after check-ups
After the check-up, the dentist will give you tips on how to keel your teeth and gums healthy until your next check-up.
This includes maintaining a healthy lifestyle. Smoking, alcohol and acidic foods are all detrimental not only to your health, but also to your teeth.
The dentist will make an assessment, and if further treatment is required, they will make a referral to a specialist, or create an outline of steps which you should take to ensure your teeth look their best