Oral health care, regular check-ups, cleaning and more
Experience Excellent, Personalized Dental Care at our clinic. We are pleased to be part of the community, our location makes it easy for you to combine your dental visit with your other daily activities. Many of our patients live, work, dine or shop in and around our convenient practice location.
We are conveniently located inside the Mediclinic at 11 Town Terrace Glenmore Park NSW 2745.
OPEN 6 DAYS : Monday-Friday 9.00 AM – 7.30 PM | Sat – 9.00 AM – 5.00 PM, Sunday CLOSED | Shop 17B/1 Town Terrace Glenmore Park NSW 2745
Call us today to schedule your appointment.
[/vc_column_text]
[/vc_column][/vc_row]
CHILDREN'S DENTISTRY
Dental care for the children
CHILDREN'S DENTAL
BABY TEETH AND YOUR CHILD'S ORAL HEALTH
There is a lot of information out there when it comes to when you should take you child to the dentist. At Glenmore Park Dental Services, we highly recommend you bring your child in for their first check up when their first tooth erupts. This is a limited examination which allows the child to be familiar with the dental setting, the dental chair and it becomes as a perfectly ordinary activity for your child. Once the child turns two years old, we highly recommend you bring them in for a proper check-up. This allows our highly trained and skilled dental team to assess the child's dental development and put into place the necessary early prevention treatment.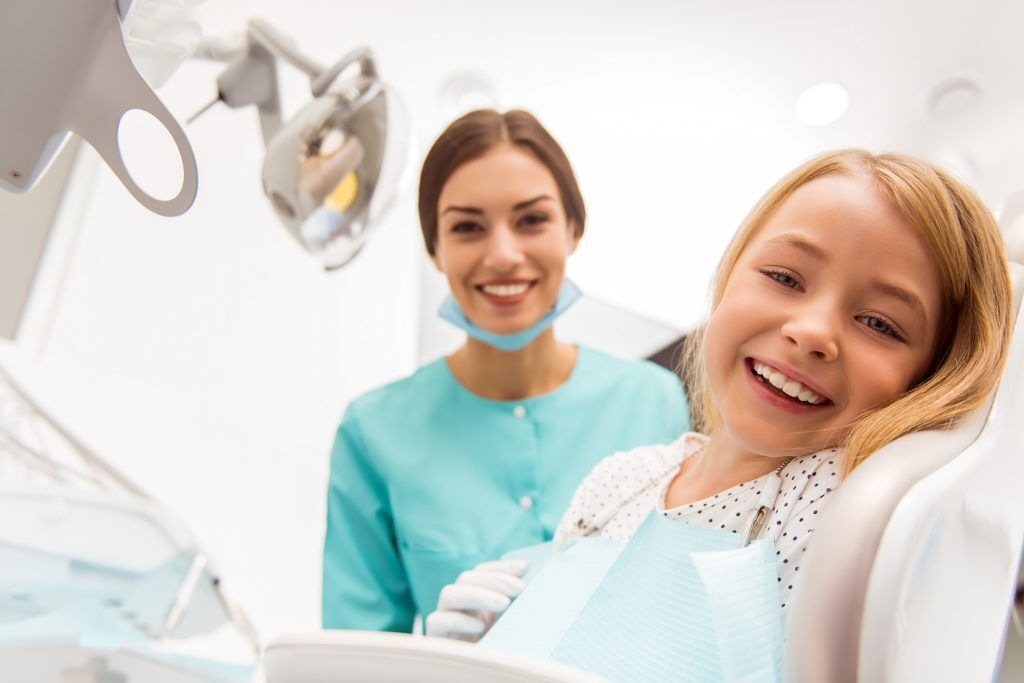 Emergency
From babies to adolescents
Accidents are bound to happen, and here at Glenmore Park Dental Services we are open from Mon – Fri 9.00 AM – 7.30 PM,Sat – 9.00 AM – 5.00 PM, and close to, Regentville, Jamisontown, South Penrith, Penrith, Orchard Hills, Lapstone, Leonay and Emu Plains. This allows you to reach us at all hours of the day for any emergency appointments.