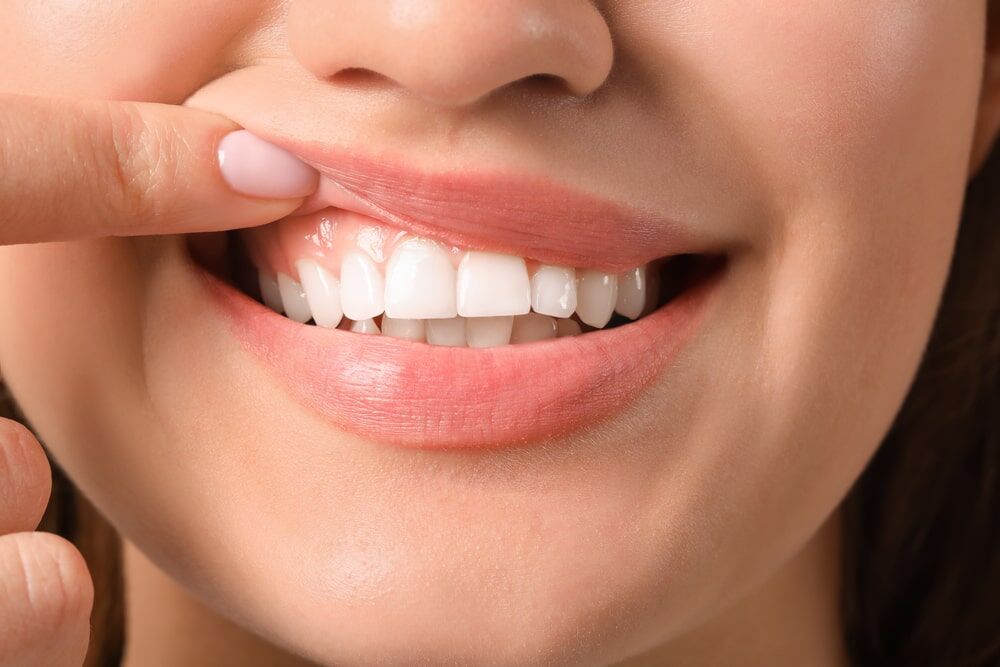 Our dentists and oral health therapists can provide a range of cleaning treatments for you, depending on the condition of your teeth and gums, and any problems that may be appearing.
During your regular check-up, we check your mouth for any problems and advise you on the level of cleaning you need to maintain healthy teeth and gums.
Everyone should get a regular dental clean or teeth clean about every six months to remove build-up along your gum line and on teeth surfaces.
Healthy gums:
Do not bleen
have very little tartar build-up
are pink in colour
are not sensitive.
A deep clean includes scaling and cleaning from 1–3 mm under your gum line to get rid of tartar, infection or bacteria beneath your gum line that can irritate the gums. This could be causing bleeding and inflamed gums.
A deep clean is vital if you're developing gingivitis – the early stage of gum disease. Read more about deep cleans and root planing.
Healthy teeth and gums make a person feel more confident. But, over time, your tooth enamel can discolor, or stained due to food and drink, and even smoking.
Our tooth polishing procedure involves smoothing and cleaning the teeth surfaces to remove stains and corrosion, and give you shiny teeth and a beautiful smile.
Our dentists and oral health therapists usually include tooth polishing as part of a regular clean. We use an abrasive paste – like a gritty toothpaste – and a hand-piece with a soft spinning cup to polish your teeth and make them clean and smoot
Can A regular Clean be painful?
Generally, people find our cleaning procedures to be pain free and love the smooth feel of their teeth afterwards.
However, sometimes exposed dentine or sore gum tissue can cause a little pain. If any part of our procedure causes you pain or discomfort, let us know immediately.