We constantly invest in high-end equipment
We are dedicated to providing top-notch quality dental treatment with compassion and care; to people, who care for quality. To those people, we wholeheartedly welcome you to our Glenmore Park Dental Services. We also encourage you to bring into our family, your friends, relatives, fellow employees and everybody you dearly care for. For we will take care of them as dearly. Our ultimate goal is that more and more people should achieve healthy mouths, bright smiles and ultimate good health.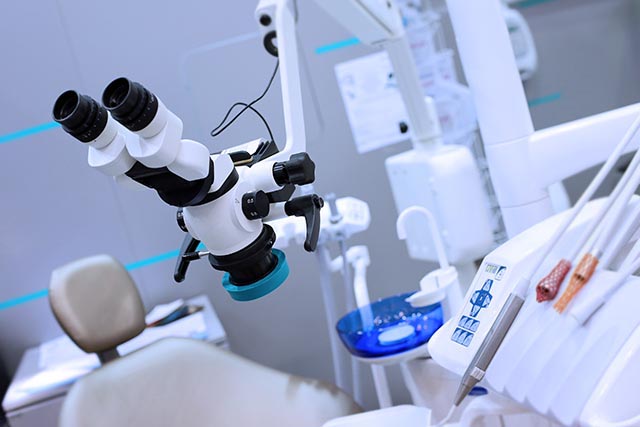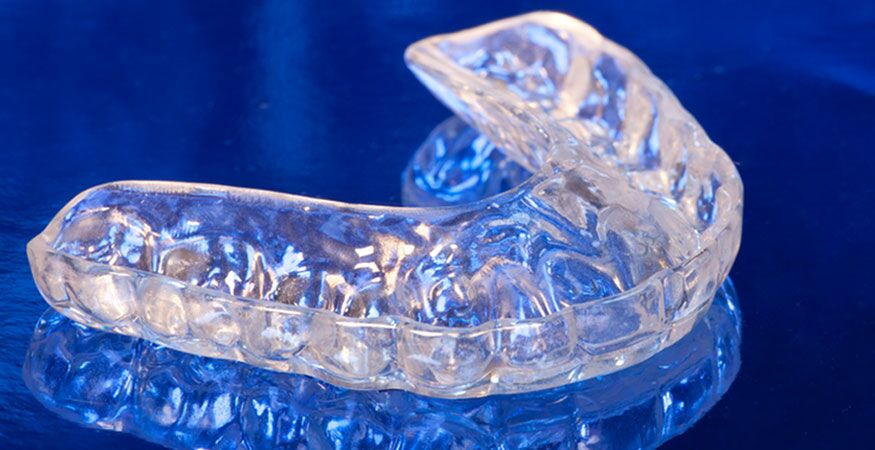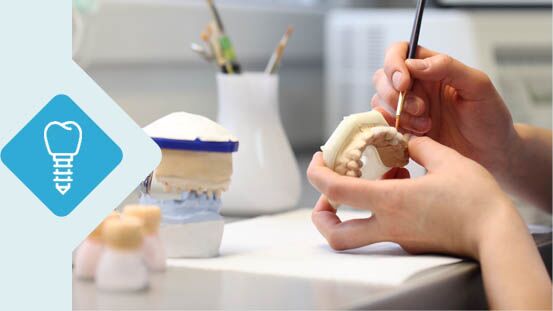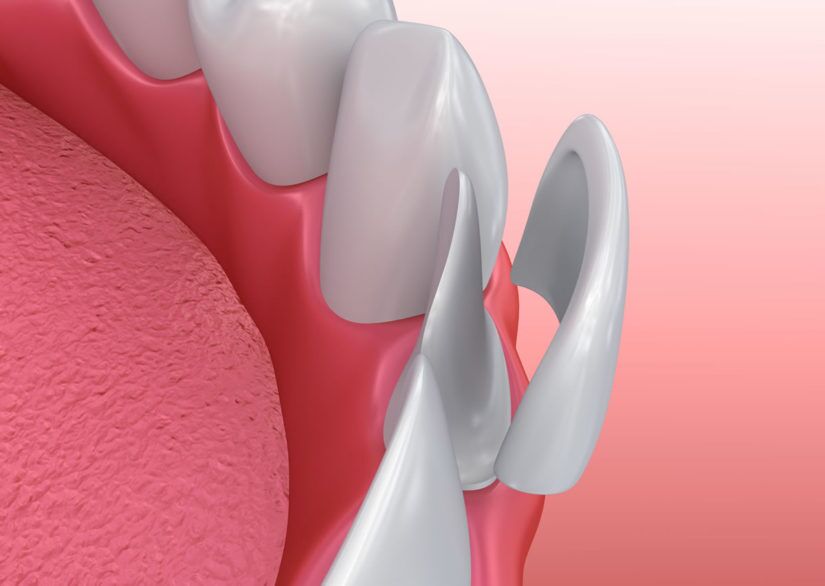 OUR CLINIC
Glenmore Park Dental Services clinical facilities are fully equipped with the most high-end technology available in the field of dentistry.
Here is a list of the technologies available in our clinic:
Digital X-rays
Digital Radiography reduces radiation by 90%
OPG – orthopantogram
Our teeth and gums are supported by the lower jaw and upper maxilla, which are both U-shaped. In order to best gain an extended view, engineers developed a clever x-ray machine that moves both the x-ray beam and detector around you in an arc. The resultant x-ray is a panoramic x-ray called an OPG. An OPG examines existing or potential dental disease, such as:
Dental caries
Advanced periodontal disease such as inflammation or abscess
Oral cysts
Bony tumours
Impacted teeth
Sinusitis and other facial sinus problems
Temporo-mandibular joint (TMJ) disorders, and
Assessment prior to wisdom teeth extraction.
Computerized software
Explain each and every dental procedure
Intra Oral Camera
Highest level of dental photography
Track Light Monitor
Enhances patient experience and improves efficiency and case acceptance.
Invisible Aligners
Clear aligners are the future of orthodontic treatment.
Sterilization Equipment:
Ultrasonic Cleaner
Placing instruments in an ultrasonic cleaner to clean instruments prior to sterilization. The ultrasonic activity — also known as cavitation — combined with detergent solutions, removes blood, saliva, and other debris from instruments.
Autoclave
An autoclave chamber sterilizes medical instruments by heating them above boiling point and can process numerous surgical instruments in a single sterilization cycle.
Open Hours
Monday - Friday From 9:00 AM - 7:30 PM & Saturday - 9:00 AM - 5:00PM